The Future
of Work
Unleashing the Technology
Potential on Airports!
syncroPro is a software house with several solutions focuses in aviation, airports and passengers.
SNP PRM Assist v2
.
Is an advanced and real-time task allocation solution specifically designed for air traffic flows, prioritizing special assistance requirements for airlines, flight operators, and passengers.


Our solution seamlessly synchronizes tasks, assets, and user environments to ensure optimal coordination and meet the unique demands of the industry.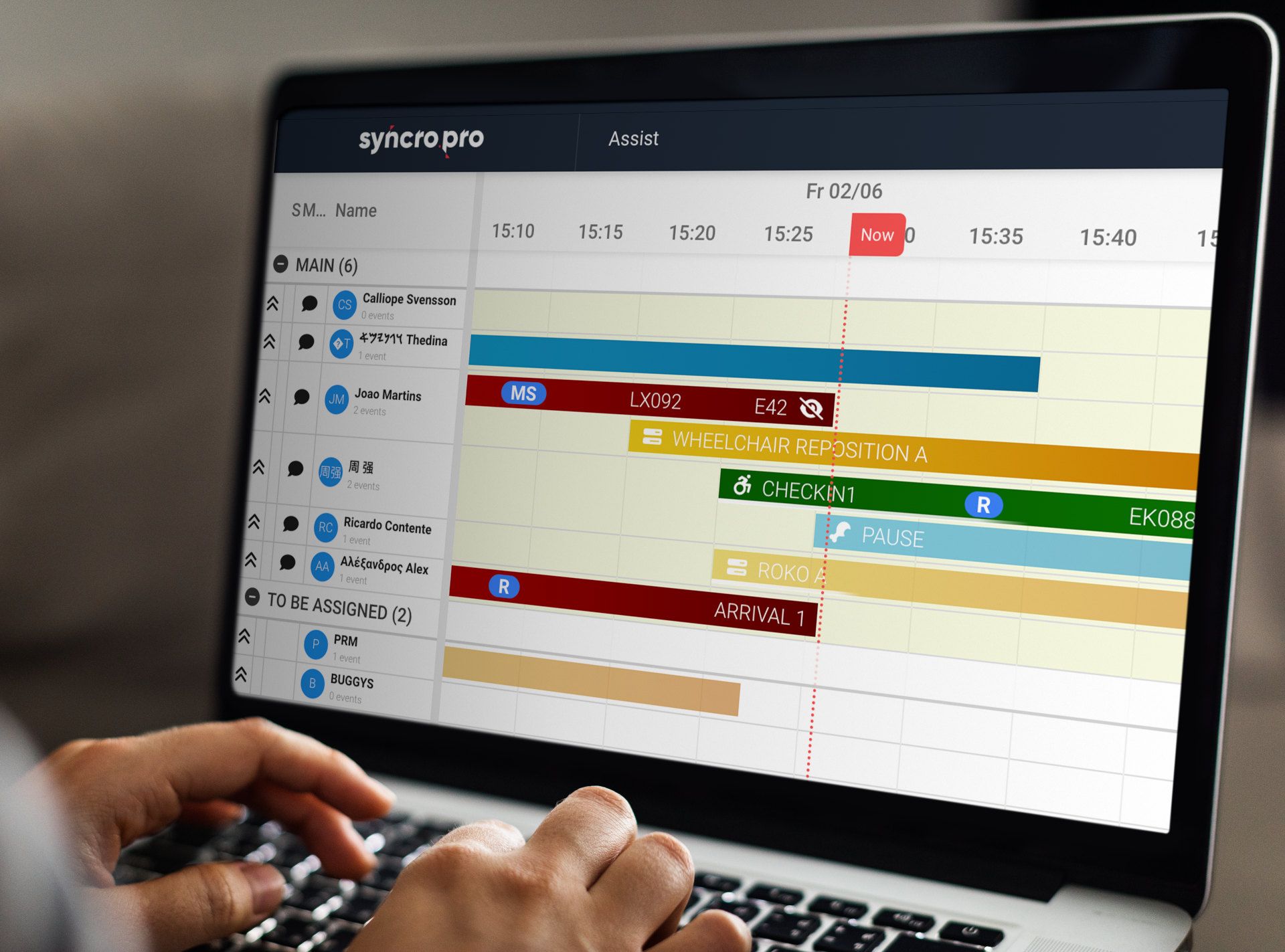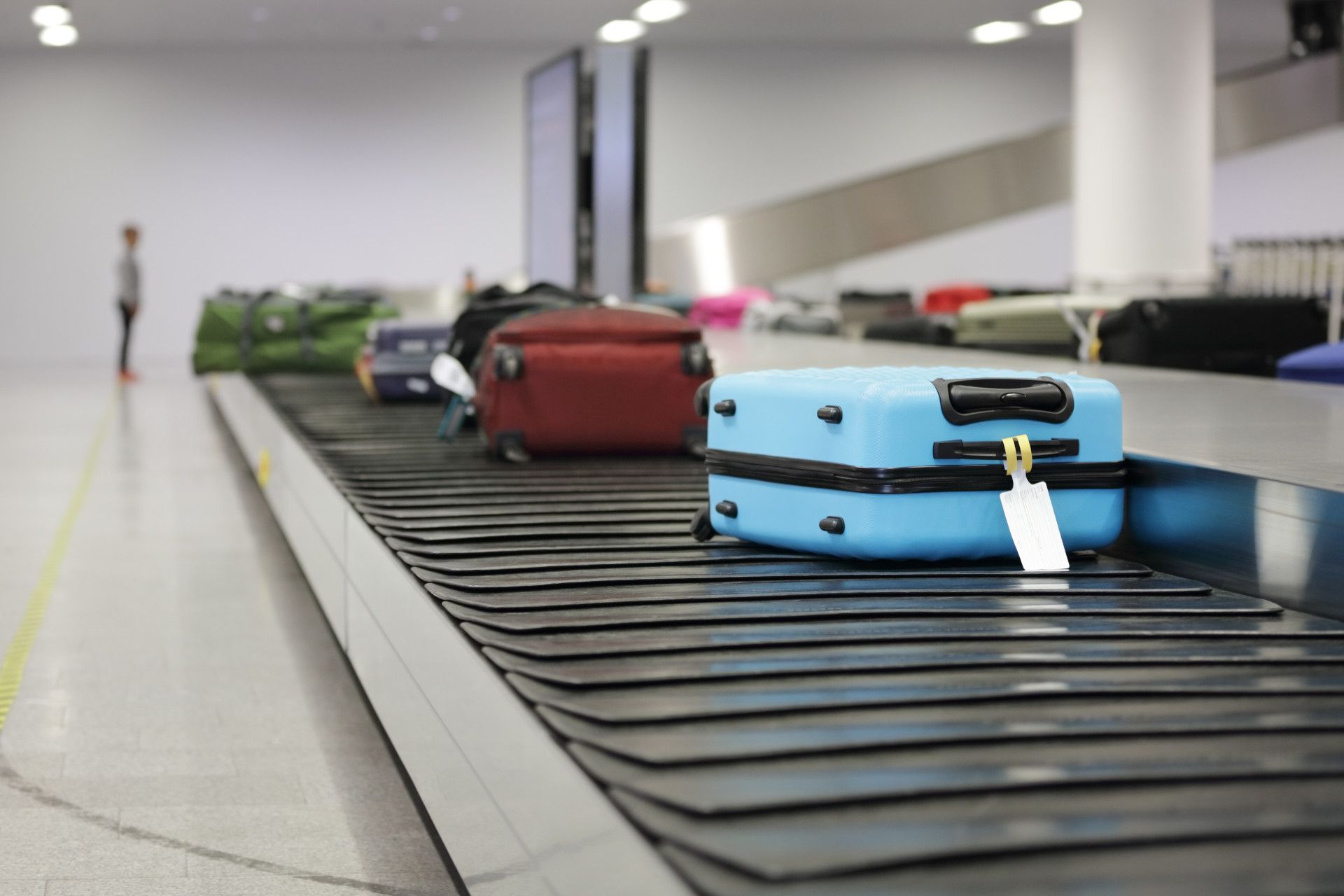 SNP Baggage Tracer
.
A customised solution for reporting lost or damaged baggage.


SNP Baggage Tracer can comply with any country, airport and customs regulations, focusing on a much simpler, faster and more structured solution for airlines and operational handlers.


SNP Baggage Tracer also supports customer notification, communication with SITA WorldTracer and API Data Connection for integration with 3rd party systems.
SNP FIDS
.
An advanced real-time solution designed to deliver timely and accurate information.


SNP FIDS offers direct access to the airport AODB, ensuring precise and up-to-date information. It provides comprehensive details on slots, stands, gates, and flight statuses.


SNP FIDS can be seamlessly integrated into your systems through a RESTful API, and it also offers a predefined structure specifically designed for web applications.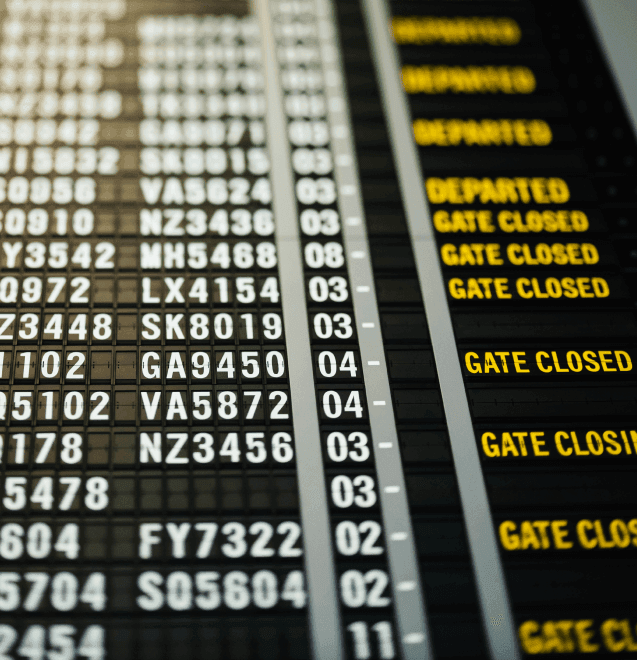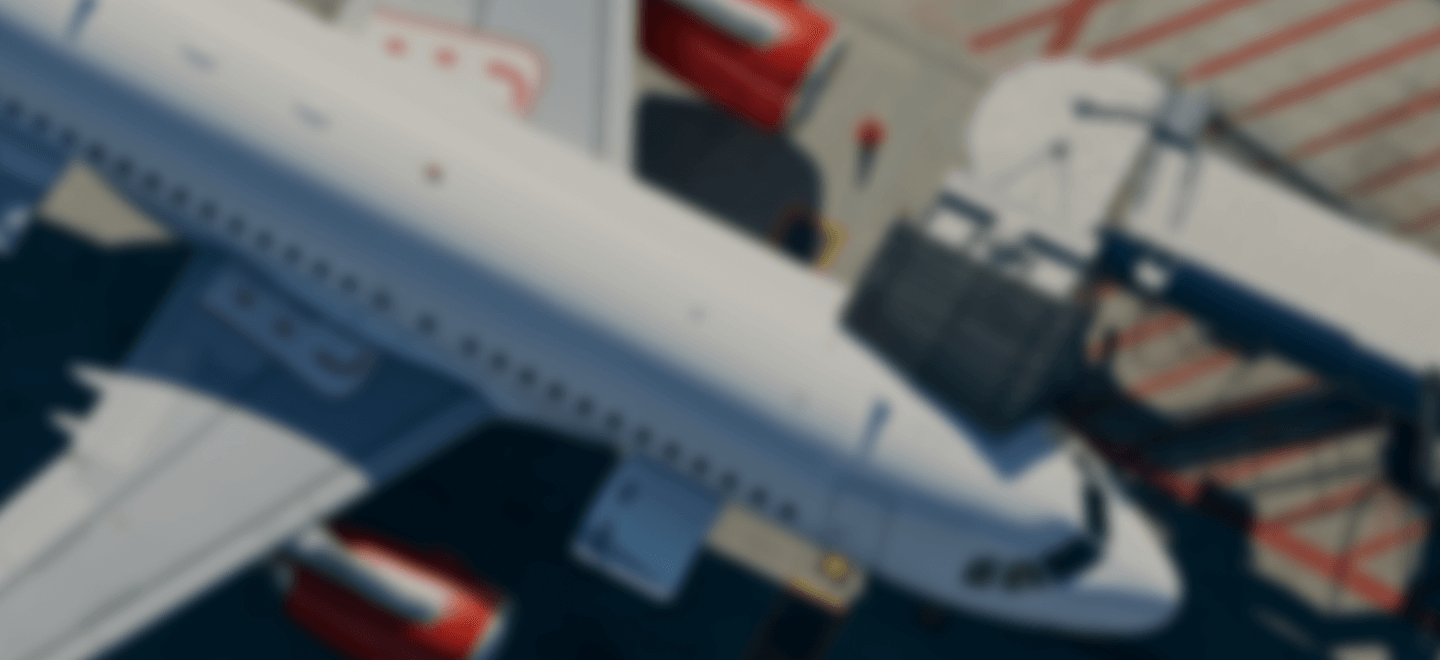 SNP Type-B
.
Type-B messages are still one of the most common types of messages used in logistics for cargo, passengers, and aviation-related services.


Although highly useful and efficient, Type B messages, commonly known as IATA or SITA Type B messages, are based on outdated and limited technology, which requires customers to adapt their systems to translate these complex structures.


SNP Type-B serves as an intermediary between your distribution service (IATA, SITA, ARINC, ACARS) and your server through a RESTful API, completely restructuring the message according to your requirements.
Start

transforming
your organisation today

.